Zendesk Tickets
Creating an Account:
Go to the Zen Desk website https://cohmis.zendesk.com. From the main page, click on "Sign In"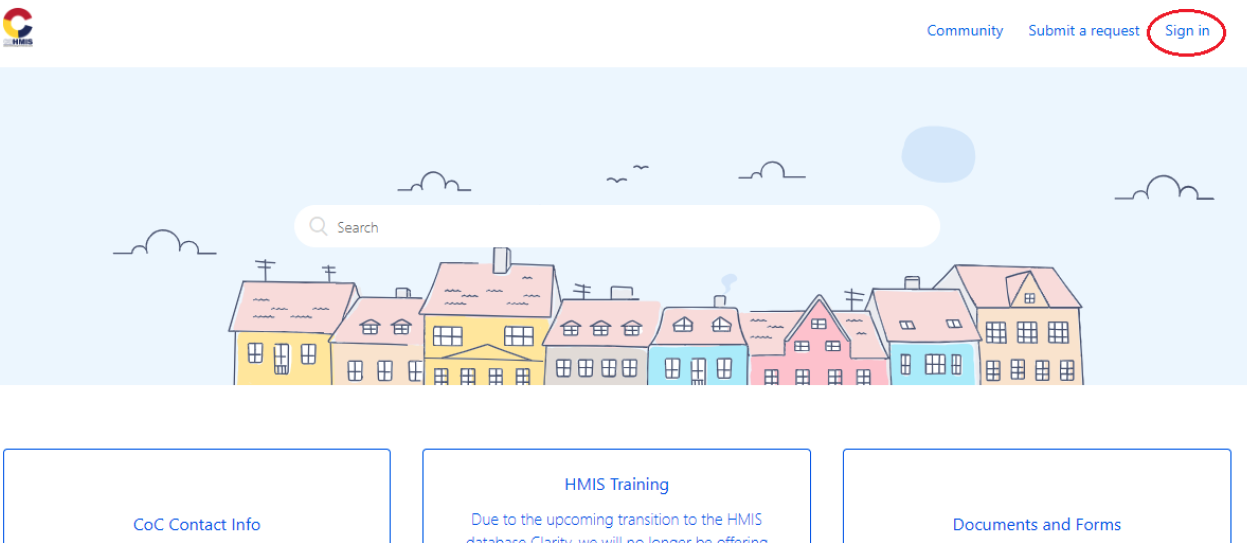 This will open a popup window. Choose "sign up", then fill out the form.
ZenDesk will send you an email with the following message:
Creating a ticket in ZenDesk:
Go to https://cohmis.zendesk.com and click on "submit a request". NOTE: you can create a ticket without logging into or even creating an account, but you will not be able to track tickets entered without a login.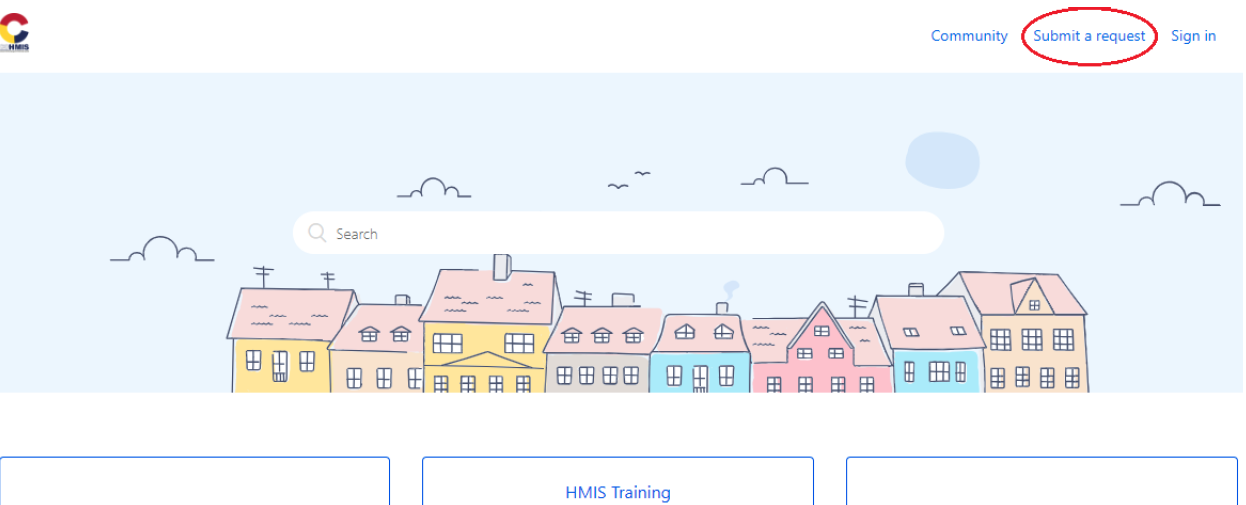 Fill out the online form.
**Be sure to choose the correct CoC, so your ticket is delivered to the correct HMIS Lead team.**
Follow the link to log in using credentials you choose. Once logged in, you can see the status of tickets you've created. Hover over your log in name on the top right of the screen, then choose "My Activities". All of your previous tickets should be included in this list.
Open the attachment below to learn how to create an account and submit tickets on ZenDesk!